New Zealand manufacturers of waders and wetsuits
We use top quality neoprene, specially selected to suit the needs of New Zealand industrial workers and commercial fishermen, as well as recreational anglers and scuba divers.
All our waders, wetsuits and neoprene accessories are manufactured by hand at our premises in Auckland. You know you can rely on the quality of locally made Magnum waders and wetsuits, as owner Derek Schofield personally oversees the manufacturing process, keeping a close eye on the workmanship that goes into every garment and neoprene accessory.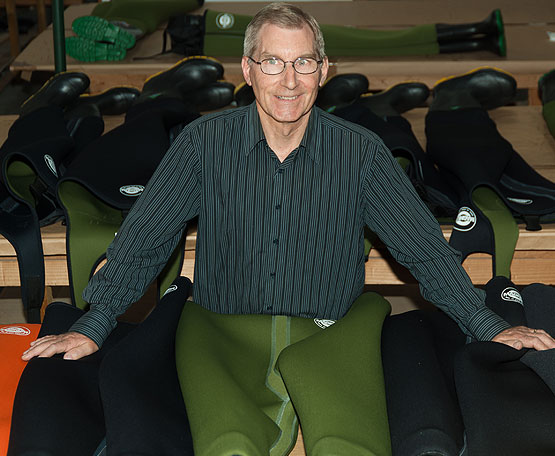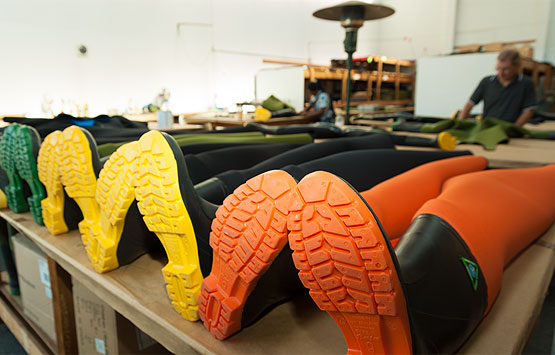 The result is that Magnum waders and wetsuits have earned a reputation for quality – often outlasting comparable products by many years. Many overseas users are so impressed by the quality that they order their waders direct from Magnum NZ Ltd.
"We know our waders and wetsuits are good, because we often get to see them 10 years later when people send them back for repairs," says Derek. "We get them back and the soles of wader boots are worn down, but the suit is still good and waterproof."