Comfortable New Zealand made wetsuits
Magnum wetsuits are constructed of high quality neoprene. You can get your New Zealand made wetsuit as a sleeveless long john or two-piece dive suit consisting of an opening parka jacket and long john.
These wetsuits from Magnum NZ Ltd are manufactured from neoprene in thicknesses ranging from 3mm to 5mm to 7mm. You can even buy the jacket and long john separately if you prefer.
Our wetsuits are available in adult and child sizes.
All seams are glued and stitched for maximum strength and durability.
Optional extras include knee pads, elbow pads, ankle zips, wrist zips. and hoods.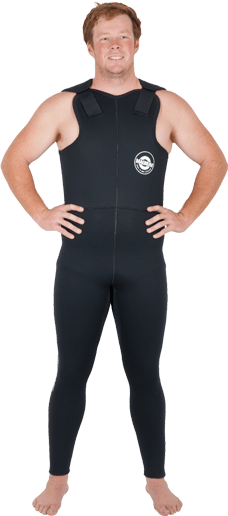 These wetsuits are ideal for rafting, kayaking or sledging. surf casting
Adult sizes:
1 – 8 (ssm – xxxl)
Child sizes:
6, 8, 10, 12
Extras:
Knee Pads, Seat Pad.
Colour:
Black, Blue.

These wetsuits include a long john and parka jacket. They are excellent for scuba diving.
Colours:
Black, Blue.
Adult Sizes:
1 – 8 (ssm – xxxl)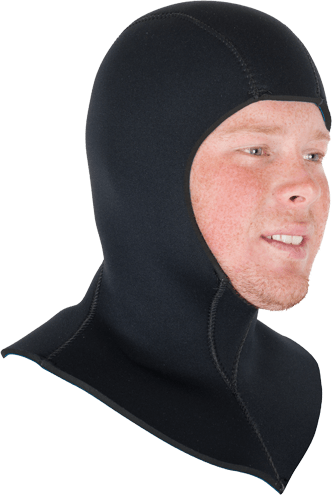 This dive hood completes your dive suit. Available in 3mm or 5mm thickness, with or without face seal.
Sizes:
S, M, L
Colour:
Black, Blue.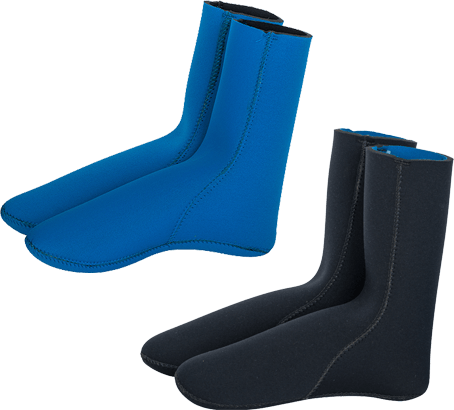 Produced in high-quality 3mm or 5mm neoprene. Stitched & glued for extra strength.
Sizes:
6 – 13.
Colour:
Black, Blue, Green.